KATELYN ON HER BIRTH DAY AND ON HER BIRTHDAY ONE YEAR LATER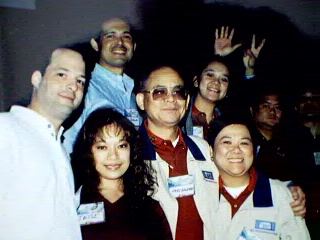 Fred and Cyd are all smiles as they pose with Allen (left), Jessi, and other San Diego associates at the Houston Astrodome during a lull in the Nguyen Dynasty's WFG Annual Convention in Houston, Texas, on Janury 20-21, 2001.

Jessi joined WFG on the 20th, and with her help, and perhaps Allen's we will expand to Texas!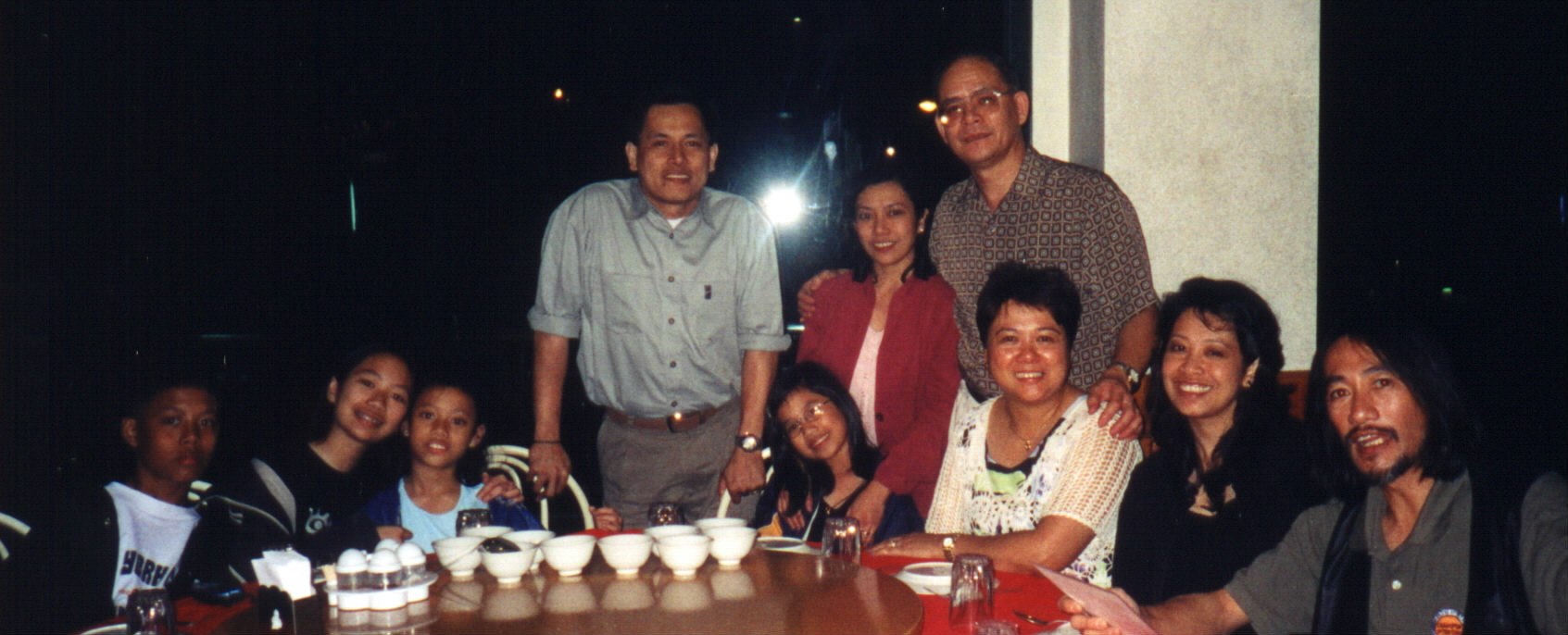 Dinner in Baguio hosted by Patti and Benny. Left to right: Mikey, Nikki, Meg, Milo, Thamsy, Jo-May, Cyd, Fred, Patti, and Benny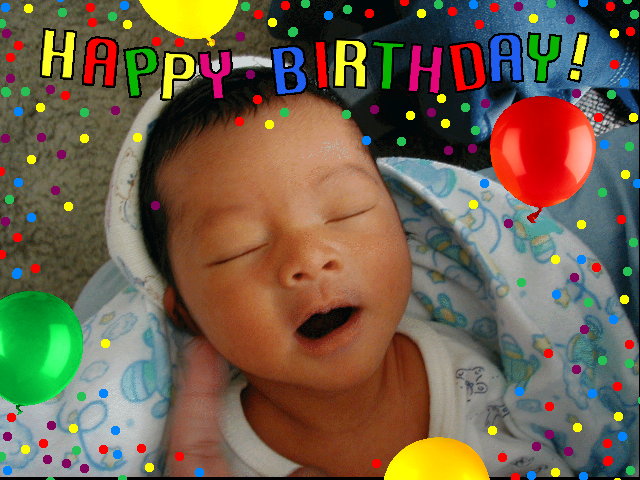 Alvin and Wendy Gallardo are the proud parents of a new baby girl born on May 22, 2001. Named KATELYN MARIE GALLARDO, the six-pound 14 ounces, 19 inch long bundle of joy came about two weeks earlier than expected.

Kate, as Alvin and Wendy decided to name her, spends most of her time sleeping and eating.