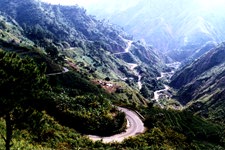 Baguio would never be complete without the spectacular Kennon Road, winding gateway to the fabulous city of pines.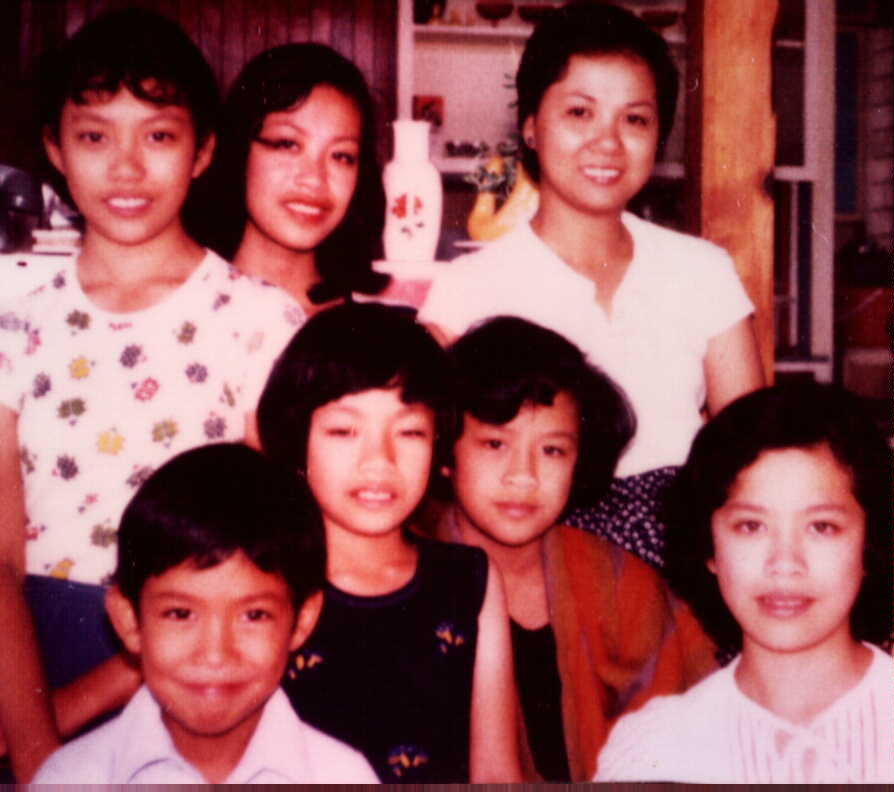 ALL SMILES! Front Row, L to R - Alvin, Jessie, Jade, Jean-Jean.

Back Row, L to R - Jo-May, Patti and Cyd. (Photo was taken at their Ferguson Road home, Baguio City in 1977.)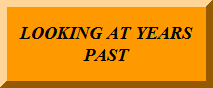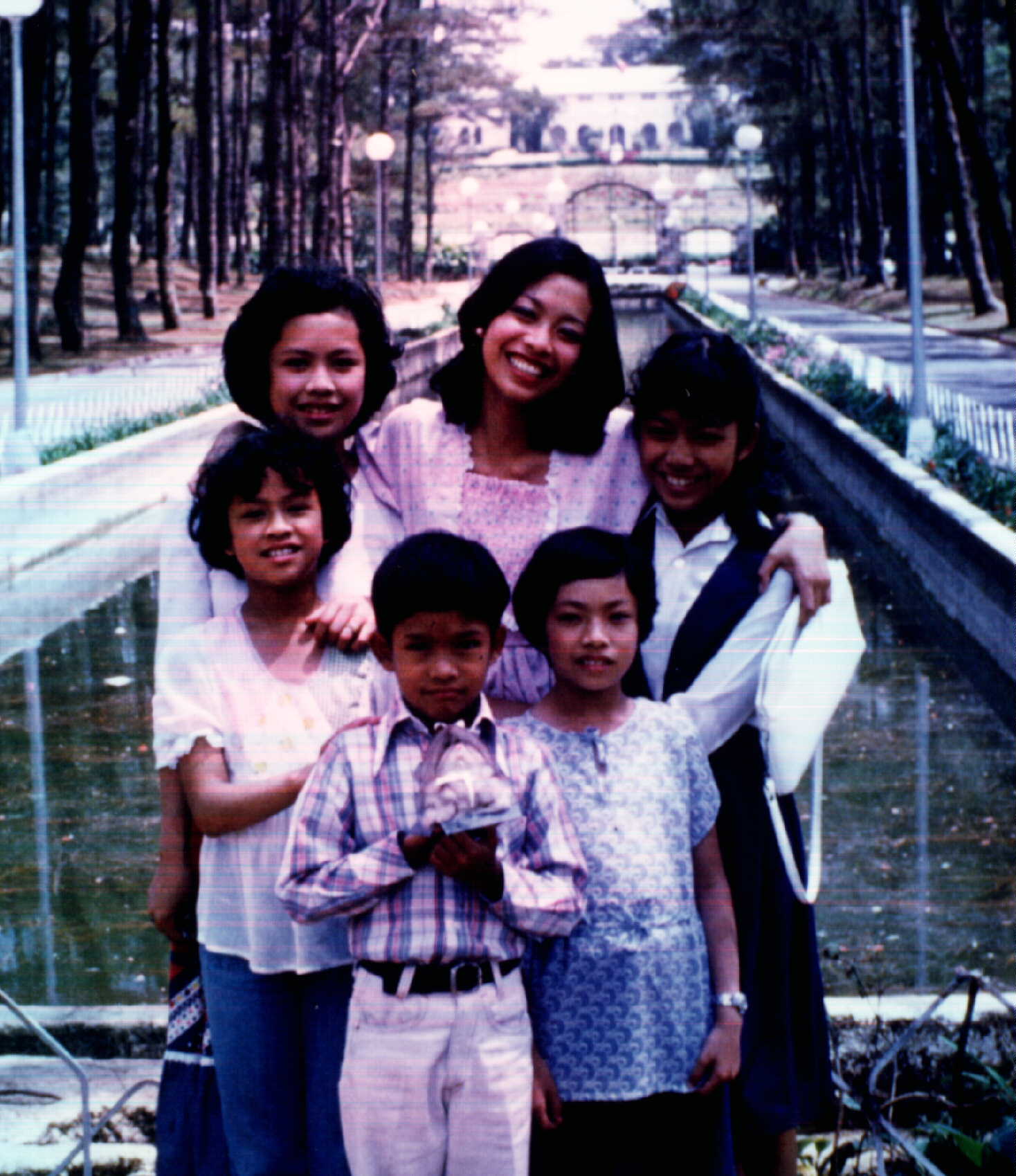 At Wright Park in Baguio City, with the Mansion House in the background. . Clockwise from 12 o'clock - Patti, Jo-May, Jessie, Alvin, Jade, and Jean-Jean.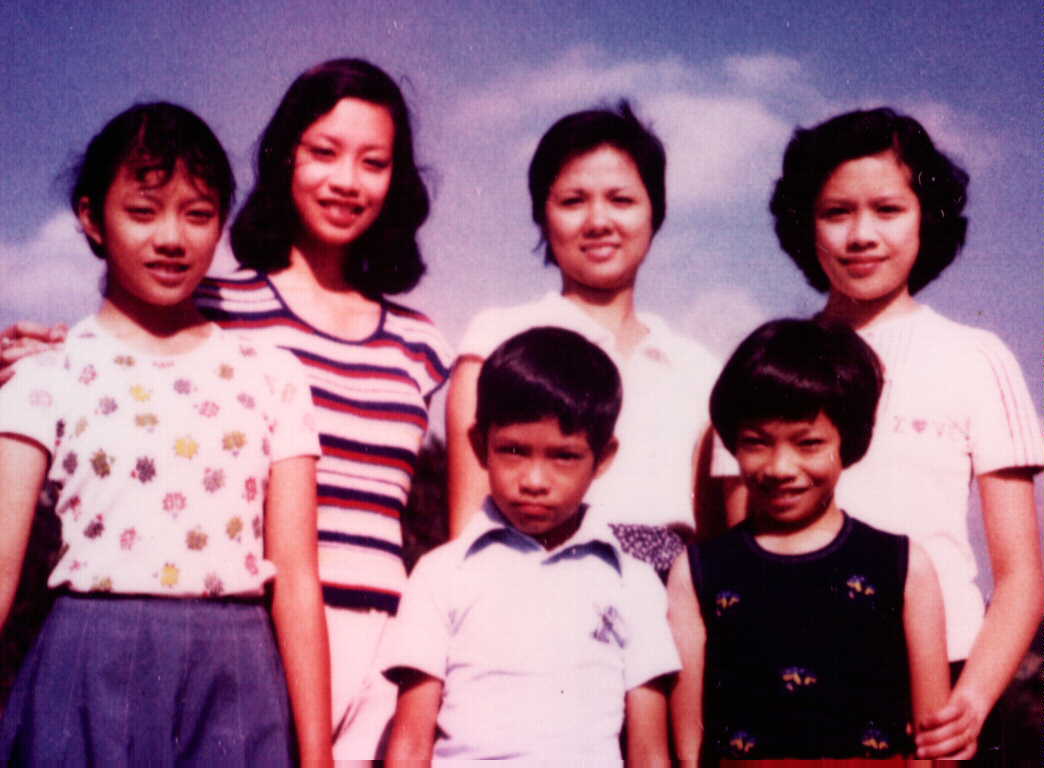 Pictures from the Past . . . Long Ago!

Pictures from the 1999 Baguio Reunion

Pictures from Fred & Cyd's Visit to Baguio 2000

More Pictures from the Baguio Visit

Front Row, L to R - Jo-May, Alvin,  and Jessie, Back - Patti, Cyd and Jean-Jean. (Photo was taken by Jade.)