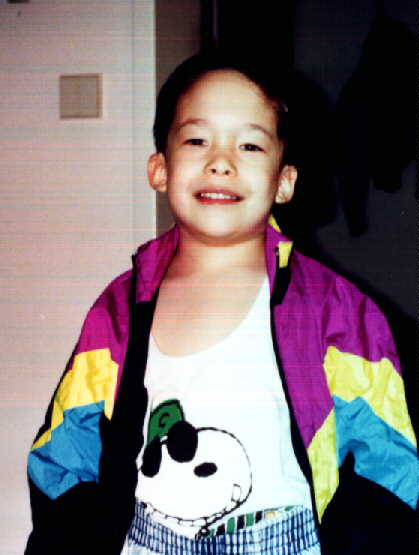 JESSICA KATE G. WELLS & FAMILY

Jessica grins widely as she holds up a giant crab - 1999 Reunion in Baguio City.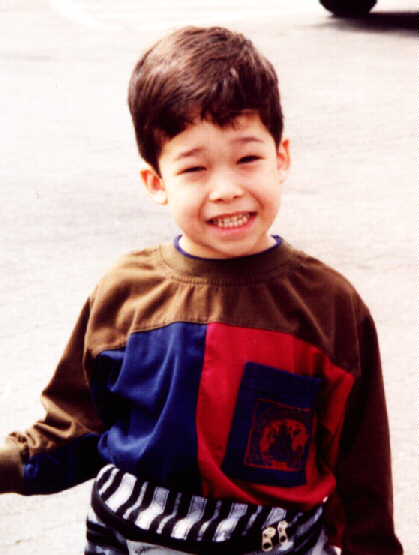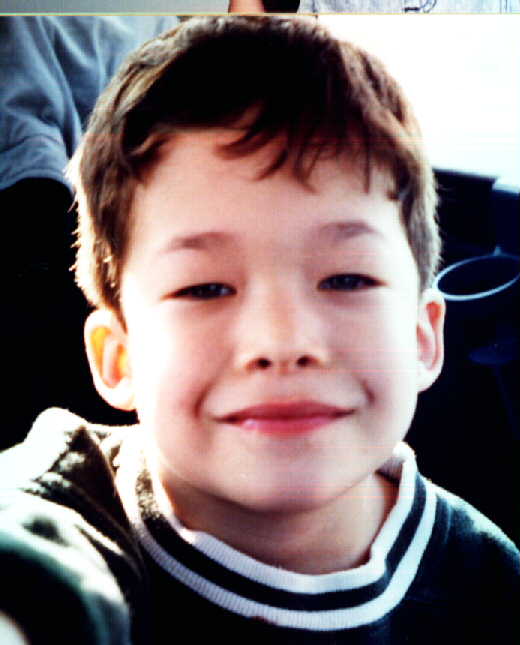 Robert Gallardo Wells

(Don't I look just like my Mom?)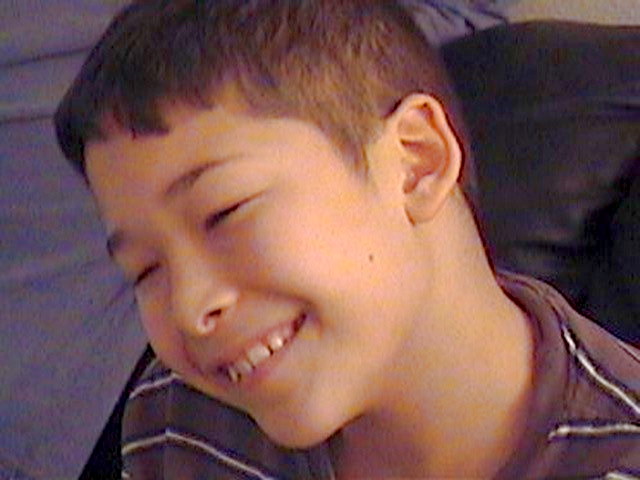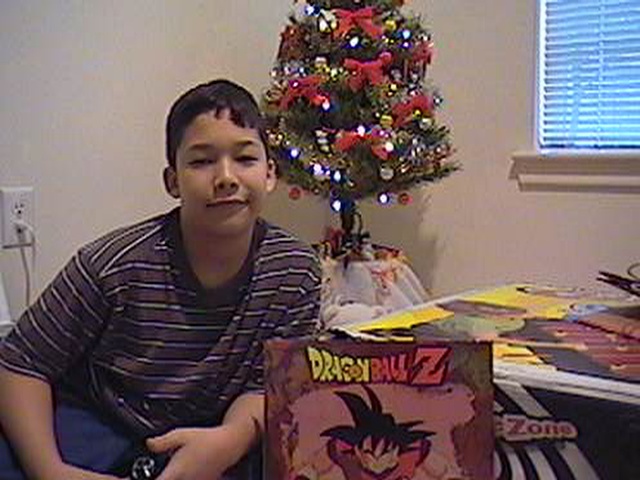 Recent pictures of Robert from the Christmas Holidays of  2000.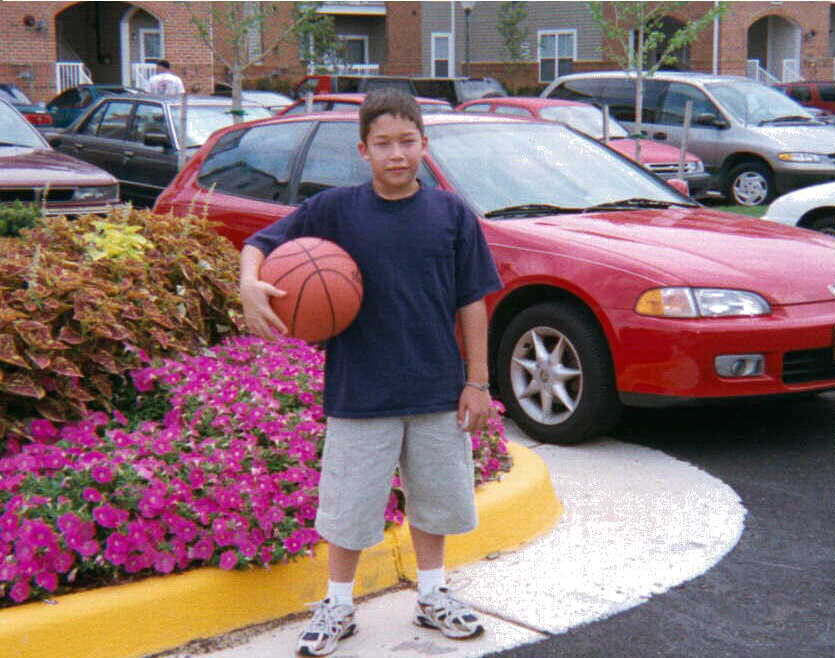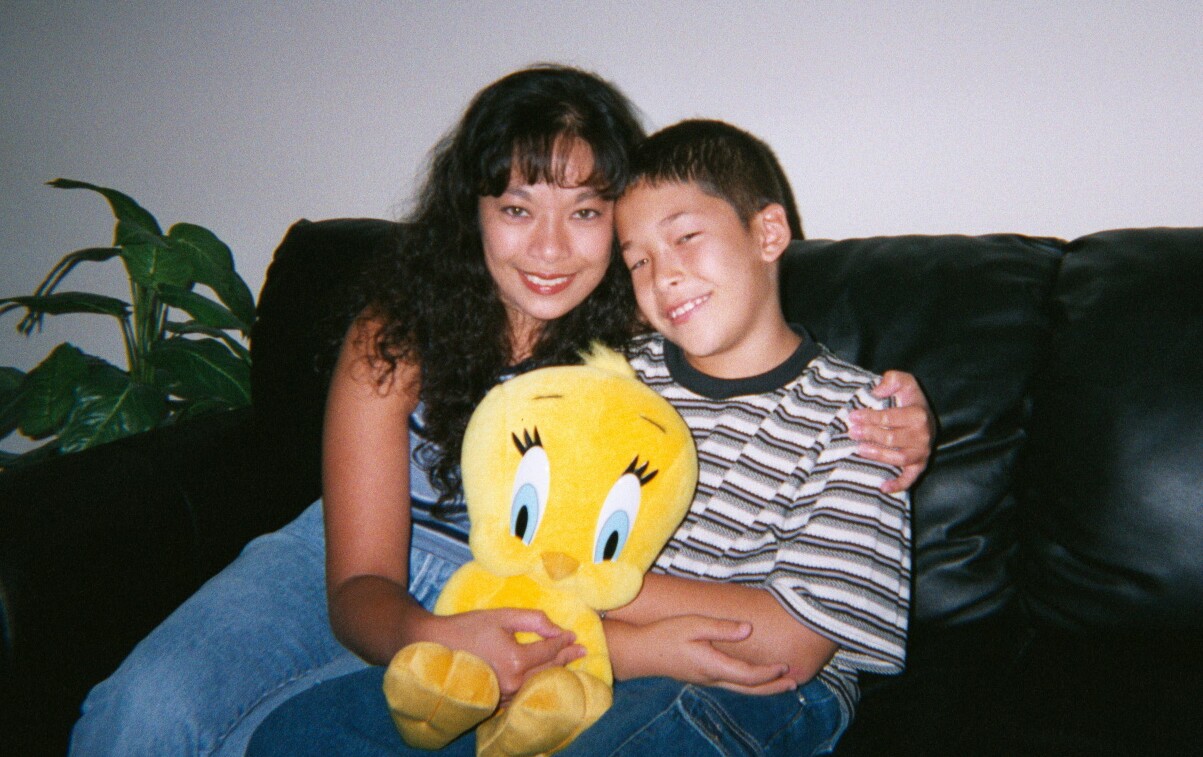 Click on these two pictures for a bigger view.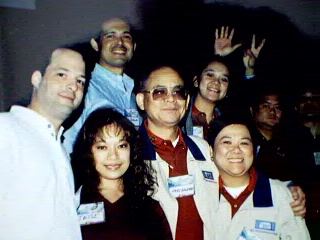 Jessi and Allen played host to Fred and Cyd during the WFG Convention in Houston on January 20-21. Jessi has now joined WFG and is looking at licensing options.

And others from a few years ago  . . . .