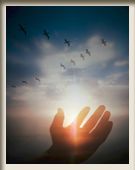 D'GALLARDOS' WEBSITE

This family website was created to bridge oceans and cyberspace and bring the scattered members of the Gallardo family together. 

Born and raised in Baguio City, the summer capital of the Philippines, all six of the Gallardo children have struck out on their own and now live in different cities of the world. 

Their parents, Fred and Cyd Gallardo, moved to the United States in 1986, and are now living in San Jacinto in  Riverside County, north of San Diego, California.

The eldest of the six, Patricia Anne (Patti), has two children, Beau-Beau and Nikki. Nikki is a psychology graduate of St. Louis University. They reside in Baguio City.

Johanna Marie (Jo-May), next in line, now lives in Ithaca, New York, U.S.A. and is married to Milo dela Cruz. They have three kids: Mikey, Thamsy, and Meg.

Carolyn Jean (Jean-Jean) moved to Sydney, Australia, with her husband Mel Pabustan. Their children are Crystal and Mikhala.

Jade or Gerri has settled in San Antonio, Texas. Her children are Kimi, Dean, and Dillon. 

Jessica Kate (Jessi) lives in a suburb of Dallas, Texas. She is married to Mark McGregor and has one son, Robert who is in college..

Alfred Vincent Joseph (Alvin) lives in San Jacinto, California, with his wife Wendy Castro and their daughter Katelyn Marie and son Kyle.

Hopefully, this website will tell a story about this family ---past and present. Through pictures as well as write-ups, news, essays, and, yes, poems. 

SISTERS AND BROTHER. Sitting - Alvin. Standing, L to R - Jessi, Patti, Jade, Jean-Jean and Jo-May. (Taken in Baguio, 1999)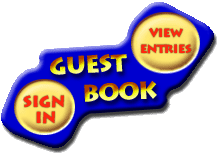 Thanks for dropping by.

You are visitor number

All smiles during the 1999 reunion in Baguio. 

Front: Patti and Wendy. Back: Jade, Alvin, Jean-Jean, and Jessi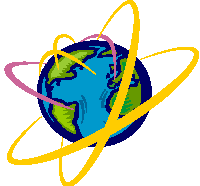 Click on photo above to see a bigger version.

Your comments are most welcome. Please sign the Guest Book